A Witness to Truth
Posted on November 23, 2022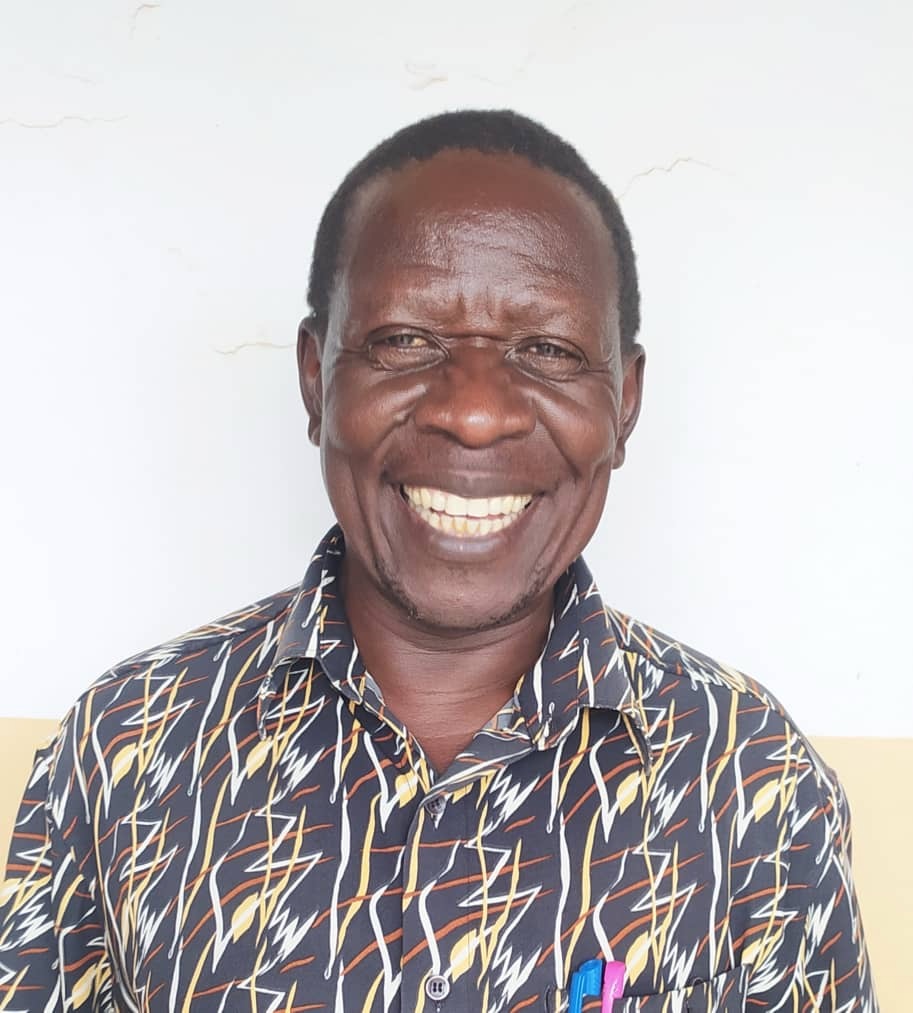 Freddy Munalwa was raised in a dysfunctional, polygamous home in Uganda. In his search for truth and belonging, he eventually found himself in a religious group he now recognizes as a cult. Unaware that he was being taught lies, he remained in the cult for several years until it dissolved. Thanks to the prayer and intentional witness of some local believers, Freddy soon encountered the true gospel and started down a new path.
Today, Freddy serves as a pastor in the Fountains of Grace Church in Mukono, Uganda and is a student in Global Action courses. Because of his firsthand experience with the distorted beliefs of a cult, Pastor Freddy is determined to learn all he can about the truth of Scripture so that he can use his pulpit and influence to lead people in true discipleship.
"This ministry is so meaningful to us as ministers, to our families, and for the communities we serve," Freddy says. "There are so many false prophets and false teachings all around, but there are some people who still yearn for and need the truth. I wish for more opportunities for Global Action to take this course around the country."
Along with his senior pastor, Freddy has planted churches in Kampala, Western Uganda, Adjumani, Mukono and surrounding areas. He oversees these branches and travels around Uganda, visiting churches and strengthening the brethren in the Word.
When you give to Global Action this Christmas season, you are helping leaders like Pastor Freddy get the theological education they need. Thank you for partnering with us!
Back To Blog