Exciting Changes in Latin America!
Posted on August 05, 2022
This month I want to share about the exciting changes in store for our work in Latin America!
Latin America is one of our largest and most diverse regions, with students now spread across the Caribbean, Central America, and South America. More recently we have even begun equipping Spanish-speaking leaders in the United States!
In order to keep up with the growing demands for equipping leaders in Latin America, we are we are pleased to announce that we are adding to our leadership team in Latin America. Yuniel Cruz will continue serving with us as Director of the Caribbean, and Dr. Dennis Ruano will join our team as the Director of Central America.
Dennis is an experienced church-planting pastor, teaches in our program, and is involved in medical missions. A dentist by profession, he has also built a successful dental business in Guatemala City (you can read more about Dennis' journey below).
These are very exciting days for Global Action! Please keep Yuniel and Dennis in your prayers as they lead us forward in equipping even more Latin American leaders to transform their communities with the gospel.
For the world,

Lionel Young
Executive Vice President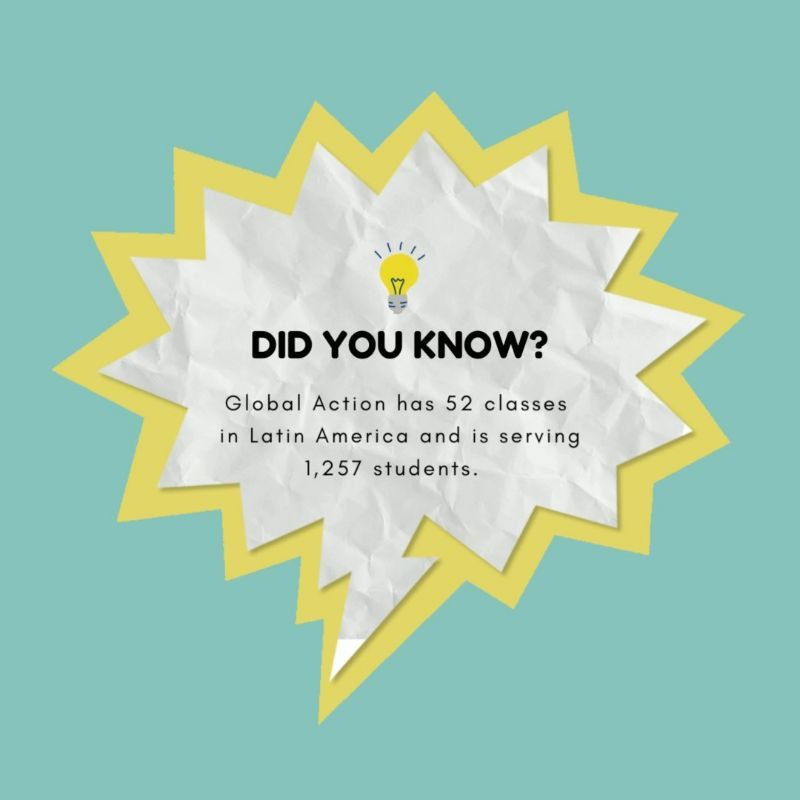 Back To Blog