#GivingTuesdayNow
Posted on May 04, 2020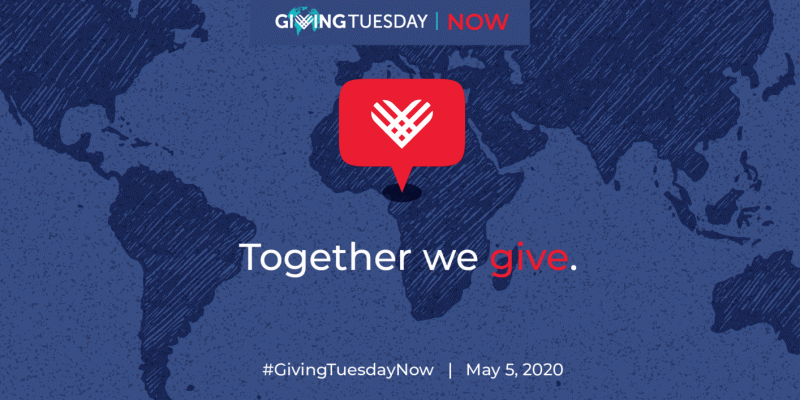 On May 5, 2020, Global Action is participating in #GivingTuesdayNow, a global day of unity and giving. Global Action leaders are on the front lines of the current global crisis, where they are serving hurting communities in the hard places of the world, bringing hope into the darkness. But there are still thousands of pastors and leaders around the world who are have not yet been equipped. They are struggling as they try to lead in this time of crisis, and their communities remain desperate for help.
The need for godly leaders has never been greater.
This #GivingTuesdayNow, you can give hope without leaving your house. A generous ministry partner has given a $25,000 matching gift to help us during this emergency. That means that if you make a donation on May 5, your gift will be doubled!
All of us have something to give, whether it's money, prayer, or our voice. Here are several ways you can join the movement on #GivingTuesdayNow:
1. Give. On May 5, go to our #GivingTuesdayNow page and donate.
2. Follow. Please follow us on Facebook and Twitter, and invite your friends to do the same.
3. Spread the word. Encourage your friends and family to join you in creating real impact on May 5 by sharing what our mission means to you and why you support Global Action. Make sure to use the hashtag #GivingTuesdayNow and include the link to our donation page. Here are some ideas:
Have you gone on a mission trip with Global Action and seen the impact of a good leader? Share about your experience!
Have you been particularly touched by the story of a Global Action leader? Share about it!
Has your life been strongly influenced by a godly pastor or ministry leader? Share about your experience, and why you believe in the importance of equipping godly leaders!
Back To Blog