Help Us Equip 2,022 Leaders!
Posted on May 17, 2022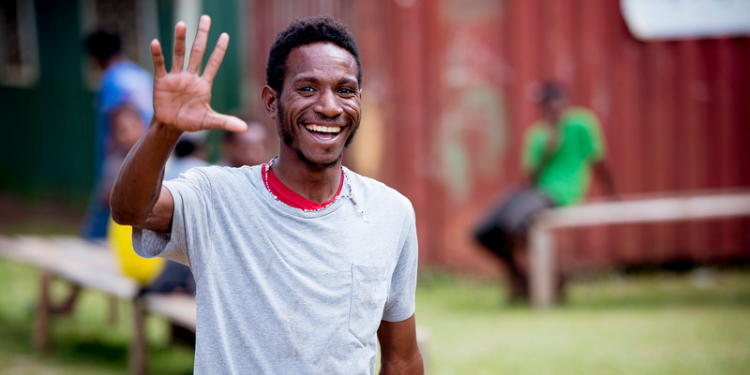 This spring, you can help us raise $25,000 toward our goal of equipping 2,022 pastors and ministry leaders in the hard places of the world! By providing these leaders with a strong foundation in Scripture, you are preparing them to face the many challenges of life and ministry. When the storms come, they will be ready to shepherd their churches and communities with the love and wisdom of Christ.
You can help equip leaders to help people flourish in places of poverty, political turmoil, religious persecution, armed conflict, refugee crises, and more. These places include Ukraine, South Sudan, Cuba, India, Guatemala, Zimbabwe, Belarus, Hungary, Colombia, Nicaragua, and beyond.
Give lasting hope in hard places today!
Back To Blog