Open Borders, Open Doors
Posted on April 26, 2023
Equipping Leaders in Bhutan
When the pandemic hit, the Buddhist hermit kingdom of Bhutan completely shut its borders. They remained closed for three long years. This year, to the great surpise of our team, one of our Bhutanese graduates showed up in Sikkim, India with some exciting news: the border was open!
This leader, Neten*, (whose story is featured on our website homepage) has been hard at work since the last time we saw him. He is shepherding two house churches in Bhutan with more than 30 new believers in Christ! He arrived in Sikkim on a mission. He had a group of 25 leaders that were eager to go through our training—and they wanted to get started immediately!
We had not anticipated the reopening of the border, so our budget did not include plans for a class in Sikkim in 2023. But God faithfully provided through local Indian believers!
A local church and ministry stepped up to cover all the food and lodging costs for all of the students. Because of the generosity of these brothers and sisters, we have been able to successfully launch this new class! Now a new generation of workers is being equipped for the harvest in Bhutan.
*Name changed for security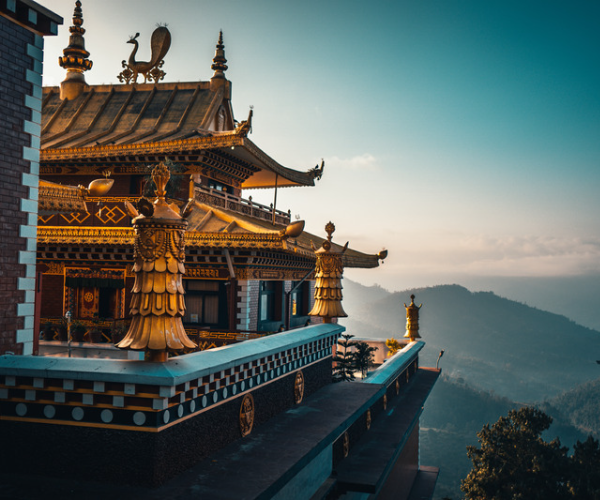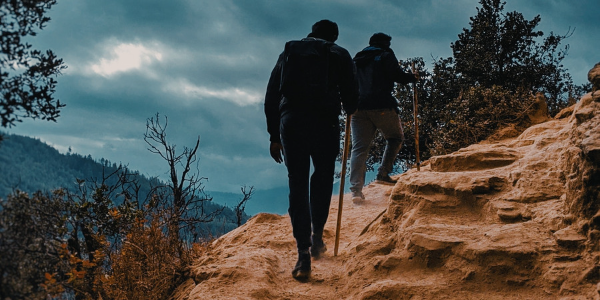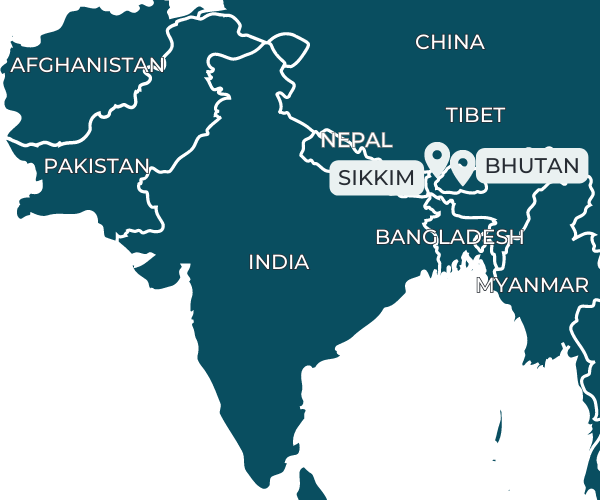 Back To Blog