Seizing the Moment in Cuba
Posted on June 19, 2023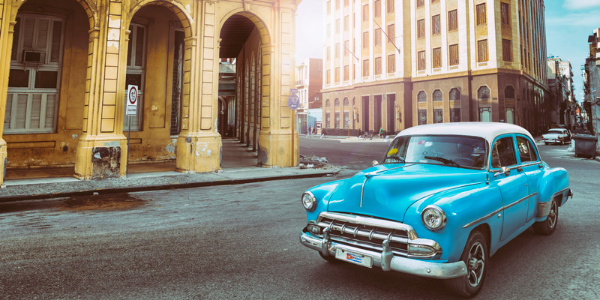 You've heard us say it many times—we equip leaders in hard places.
One of those hard places is Cuba. The island nation is facing tremendous challenges with out-of-control inflation and scarcity. Daily life is growing more difficult on a daily basis for the people, and basic life essentials can be nearly impossible to find.
There is a strong sense of urgency in the church to equip more leaders now—while the door is still open for Global Action to operate in the country. Cuban believers recognize that even more challenging days lie ahead, and the church needs strong, godly, compassionate leaders to help them faithfully navigate hardship. Now is the time.
We thank God for the 1,098 Cuban ministry leaders who have already been equipped since we started working there in 2018. These leaders are now actively serving their communities in powerful ways. We are also celebrating the 452 leaders who are currently going through our program. Please pray for them as they learn and grow.
Now is the time to equip leaders in hard places like Cuba and beyond. Will you partner with us today?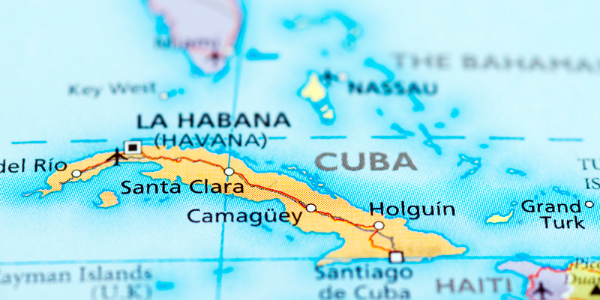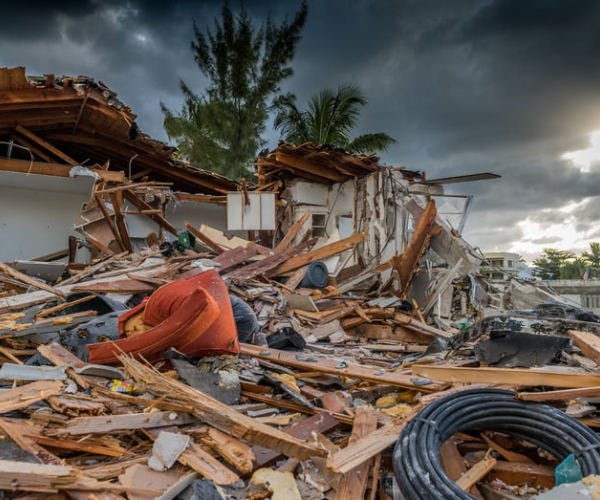 ---
Graduation Celebration – Cuban Style!
Our students in Cuba really know how to celebrate! They were filled with uncontainable joy at their graduation, and we wanted to give you an inside look. More than 100 Cuban leaders graduated from our program in April. Thank you to all our supporters for giving these leaders and others like them an opportunity to study the Word of God!
Back To Blog