Welcome a New Team Member
Posted on August 05, 2020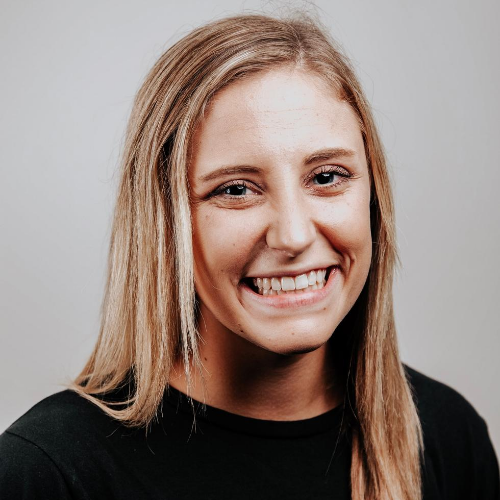 The church has always adopted the use of modern innovation to spread the gospel. In the early church, apostles and missionaries carried the gospel around the world using newly-constructed Roman Roads. In the Early Modern period, the printing press was used to launch a Reformation. In the the modern era, transatlantic travel (first by ship, then by air) allowed missionaries to move freely from continent to continent. Radio, television, and the internet have been effectively harnessed for gospel proclamation. It is amazing the things that image-bearers have discovered!
Global Action was using Zoom before Zoom was cool! And now we are exploring even more ways to use technology to equip leaders around the world. We are pleased to announce the addition of a new staff member, Lexie Clay, who will be serving as our Digital Communications Specialist. Lexie is a recent graduate of Taylor University, where she studied in English Creative Writing and Business Management. She has committed to a one-year residency with Global Action, and her arrival is perfect timing.
Lexie will be using her passions and skill to help us harness this amazing world of technology that God has created. We do believe that technology has its limits. Nothing can quite replace being together physically with family and friends and co-workers. But, technology can help us do our work better! Our mission hasn't changed or ended. In fact, our mission to train leaders around the world is more important now than ever before. The world needs good leaders who point people to Christ!
Thank you for giving to change lives forever with the gospel of Jesus Christ. We appreciate each of you so much!
In Christ,
Lionel Young
Executive Vice President
Back To Blog