Welcoming a New Leader
Posted on October 28, 2020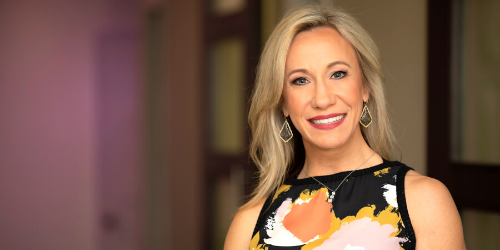 Here at Global Action, we are very excited about our vision of training 1,900+ leaders next year to transform hard places with the Gospel. It is with this goal in mind that I get to share exciting news! It is my great honor to announce that Dr. Nikki Green, a general dentist from Texas, has joined the Global Action board of directors.
A successful business leader, Nikki has a heart for missions and brings a unique perspective to our leadership team. She and her husband Robert own and operate two premier dental practices in Texas, and they find joy in using their skills as a platform for ministry. Nikki has served on several medical mission trips, combining her passions for dentistry, philanthropy, and the Gospel to minister to those in need. She and Robert have three children and two grandchildren.
As an organization that is dedicated to equipping leaders and serving communities, it is a privilege to add another distinguished leader with a heart for service to our board of directors.
We look forward with great anticipation to what we will accomplish for the Kingdom together. Thank you to those of you who continue to give time and resources to change lives for the Gospel.
In Him,
Rick Thompson
President
Back To Blog