Golf with a Purpose
Posted on January 27, 2021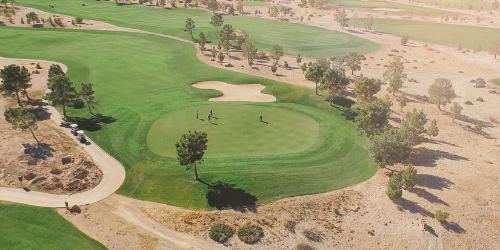 If you live in the Phoenix region or want to get away for some sunshine and beauty, this is for you! We want to invite you to our 14th Annual Desert Classic golf outing at the beautiful Superstition Springs Golf Club in Mesa, Arizona on Saturday, March 27th. We are grateful for the work of board member Barry Fluth and his dedicated team of volunteers in making this such a great event each year.
This year we will be following all social distancing regulations and COVID-19 precautions to make sure the event is enjoyable and safe for those who attend. You can sign up here if you would like to register. For those who are not able to attend but would would still like to help sponsor the event, you can e-mail BarryFluth@charter.net for more information. We are so very, very thankful for your ongoing support of our mission to equip leaders in the hard places to transform the world with the gospel. Once again, our Desert Classic will focus on equipping leaders in Ukraine and partnering with them to serve children and families in Eastern Europe.
As we have entered a new year, we want to pause once again and say how very thankful we are for the support we receive from each of our partners. We asked you to stand with us in the midst of COVID so we could serve a world in need—and you have done that. The support we have received from you has been a blessing to our entire global team. We are truly grateful for your generosity!
For our team,
Lionel Young
Executive Vice President
Back To Blog